I struggled with recording the cursor with OBS for quite some time now. It did not bother me as much until I actually need the cursor for one of the recordings at JSecademy. I decided to figure out how to actually go about setting up OBS to record the Cursor.
The two main topics that you need to know about are the following.
Display Capture: Record the entire monitor with cursor included
Window Capture: Record the window without the cursor
Once you understand those two parts you will be able to record the cursor.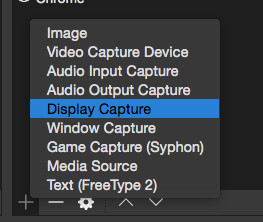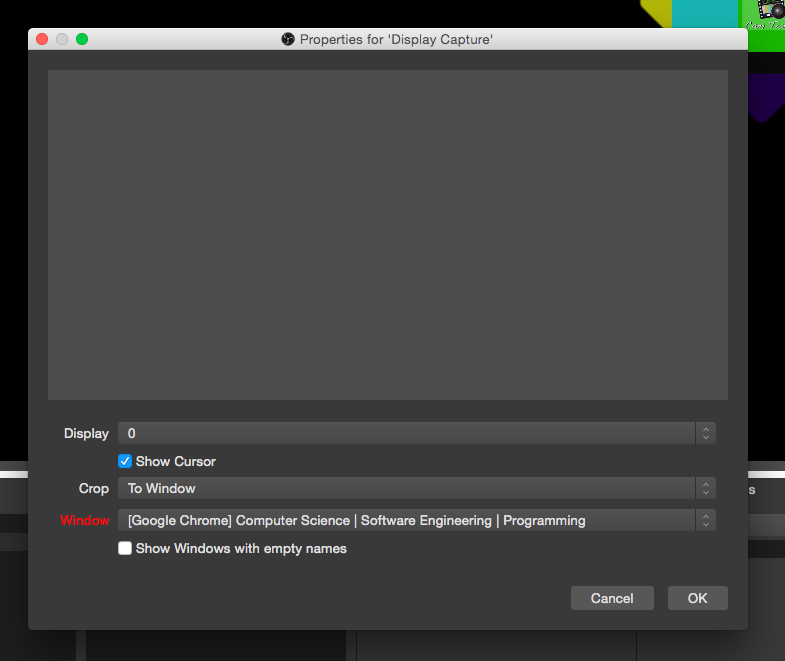 I always had a passion for the field of STEM (Science, Technology, Engineering, and Math) and I knew I wanted to do something to make a difference in the world. I just didn't know where to start. I was an immigrant in a new country, grew up in a tough environment, and wasn't sure how… Read More