You want to be able to use your Rode Microphone on your MacBook Pro or Mac. How would you go about using this wonderful microphone that you have purchased already with this MacBook that you own? This is what I'm going to be sharing with you in this post.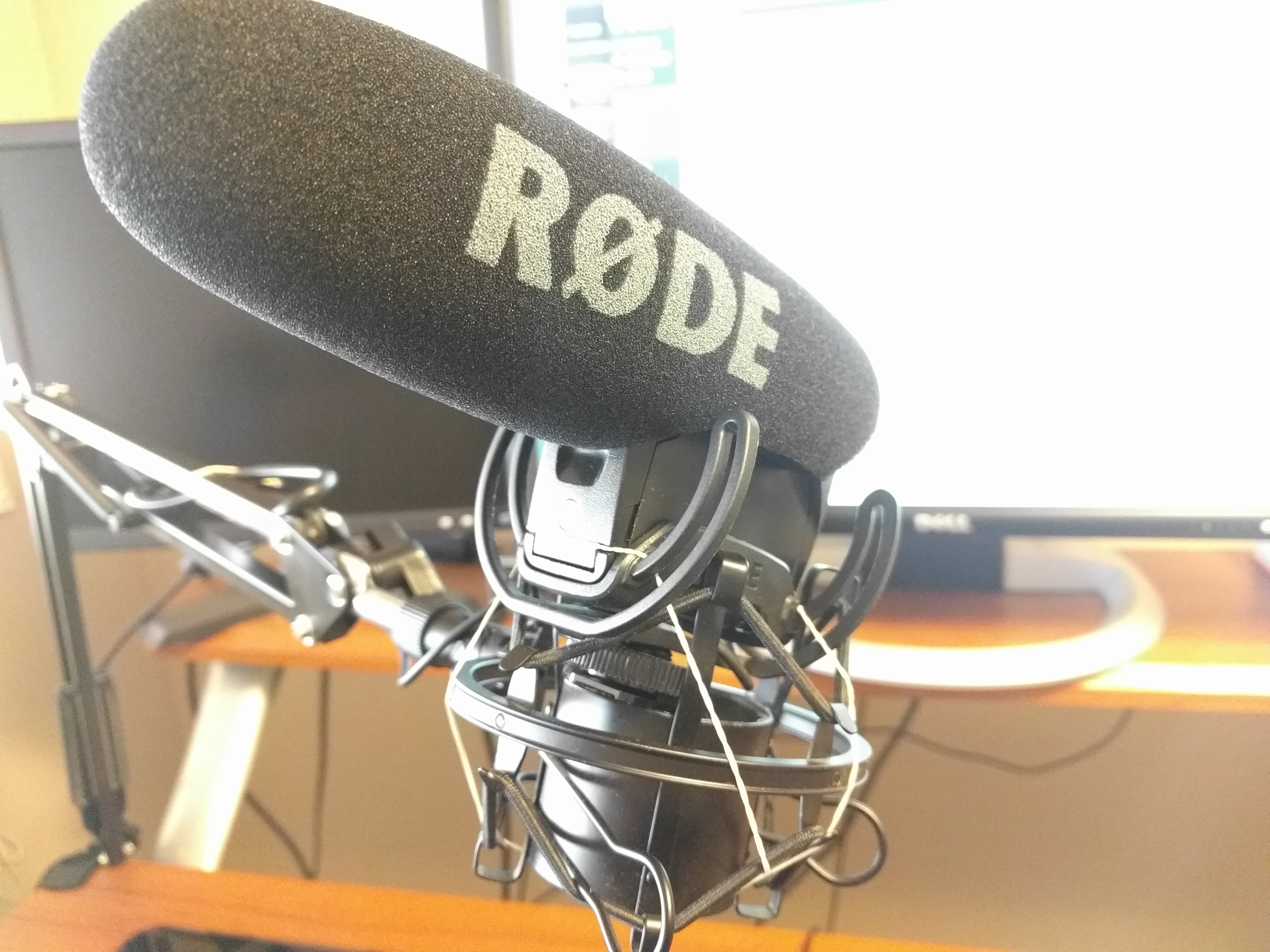 Before we get started here there is definitely cheaper and less involved methods of accomplishing this task. I'm not going to cover that method or why you should approach that method vs this method. What I'm going to show you is what has worked for me in a professional setting and hopefully, it will for you as well.
I originally purchased the Rode Video Mic Pro microphone to be used alongside with my DSLR Camera the Canon T3i. Since I'm no longer using the camera or the microphone I thought it would be a great idea to use that exact same microphone for my screencasts that I record for my main YouTube Channel.
Don't get this messed up! I'm not doing this because I want to be cheap and use a microphone that I already have. I take my screencasting serious enough to spend enough money on hardware devices that will capture my crisp voice. This is why I went ahead and purchased the Audio-Technica BPHS1 Broadcast Stereo Headset which works GREAT. The only downside to this microphone is that the headset is heavy and it sort of makes me look like a big-time dork.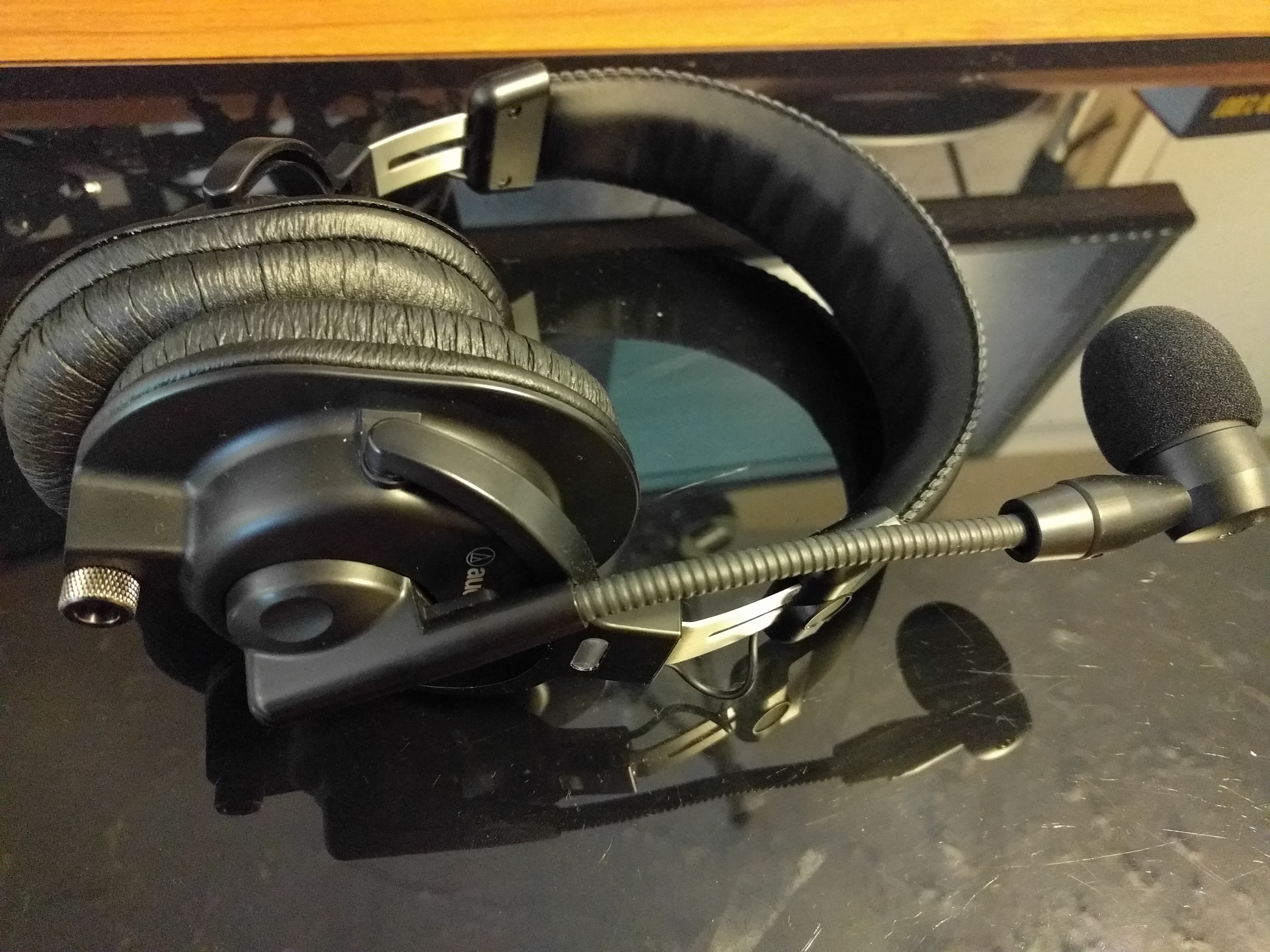 If you are interested in the BPHS1 headset, you need to read this blog post before you purchase it.
I have a good reason to connect this Rode Microphone over to my Mac. I started with just simply connecting the 3.5mm connector that's included with the microphone into the headphone jack.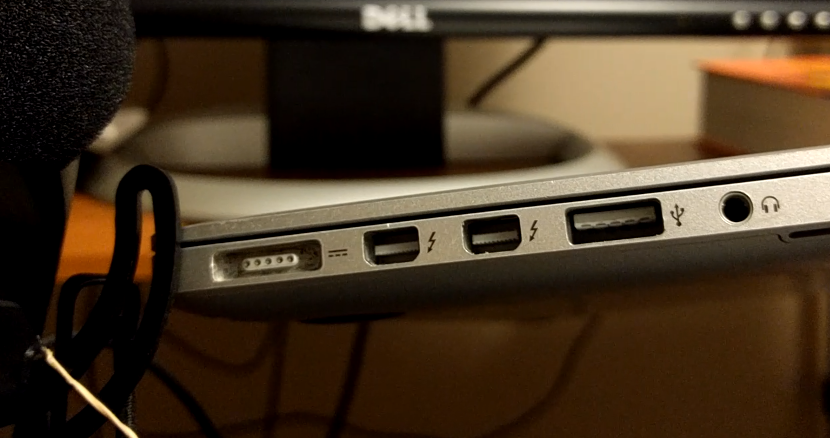 This technique works and with a long enough cable, I technically could use this path. Since I find this method a bit annoying I decided to go all out and purchase the Suspension Boom Scissor Arm Stand and an XLR adapter that would convert and XLR input into an output via USB. I decided to go with the Behringer U-Phoria UMC22 and use it to monitor and capture the sound from the microphone.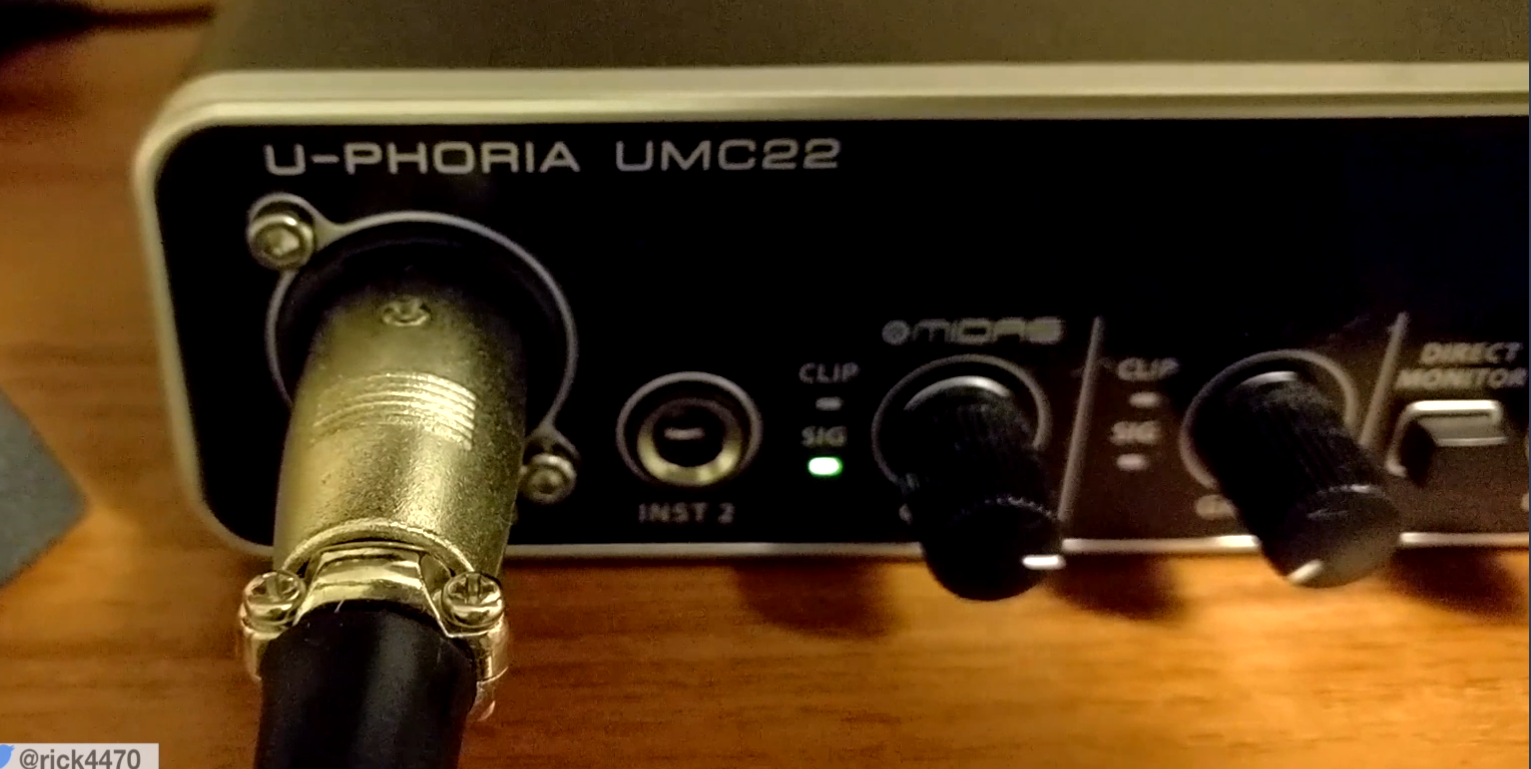 You now have a good arm and input that will take any XLR sound stream and output it via USB into your Mac. This is great! But now you are faced with the next problem. How do you convert a male 3.5mm to an XLR Male? This is when I had to find this obscure connector. Rode VXLR Adapter for VideoMic Mini-Jack Female to XLR Male. At first glance this connector is going to look like it won't do the job. But after trying it out myself it works without any problems.

All systems are a go now!
You can now start the podcast that you always wanted to be part of and start creating the life of your dreams.
Till next time,
Rick H.
I always had a passion for the field of STEM (Science, Technology, Engineering, and Math) and I knew I wanted to do something to make a difference in the world. I just didn't know where to start. I was an immigrant in a new country, grew up in a tough environment, and wasn't sure how… Read More