The Audio-Technica BPHS1 is a pair of headphones that you have to try on before you decide to buy them and use them for whatever type of recording you want to do. For me, it's recording screencasts and providing the best learning experience for anyone that decides to purchase any of my courses or watch any of my free content.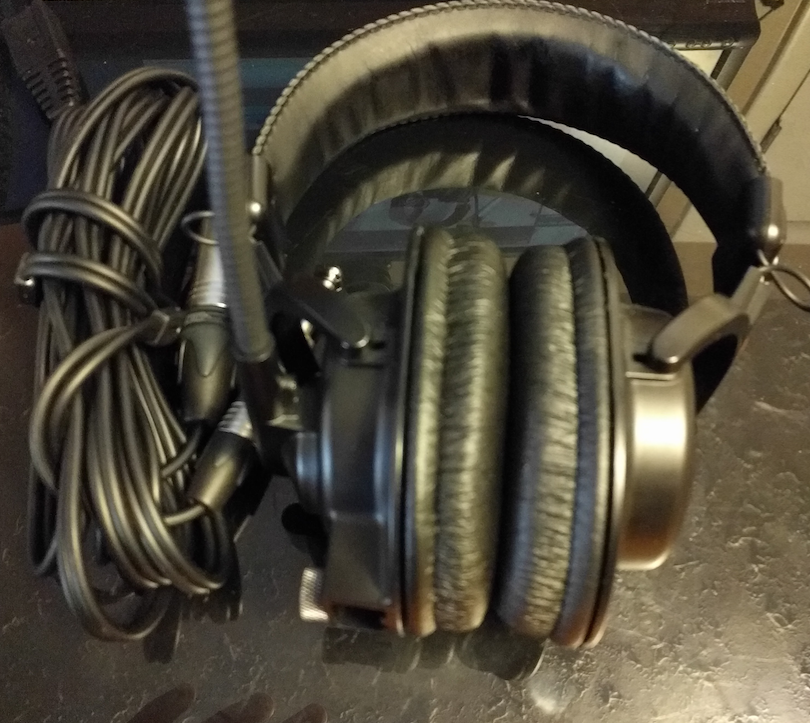 I have to walk a fine line between quality and annoyance. I'm going to be sharing with you my personal review of this headset to help you decide if this is something worth investing your hard earned money into. Just because I find something to be annoying that does not mean that you won't be happy with the same item. I'm super picky about certain things and I will make a note about them as I review the Audio-Technica BPHS1 microphone.
Clean Audio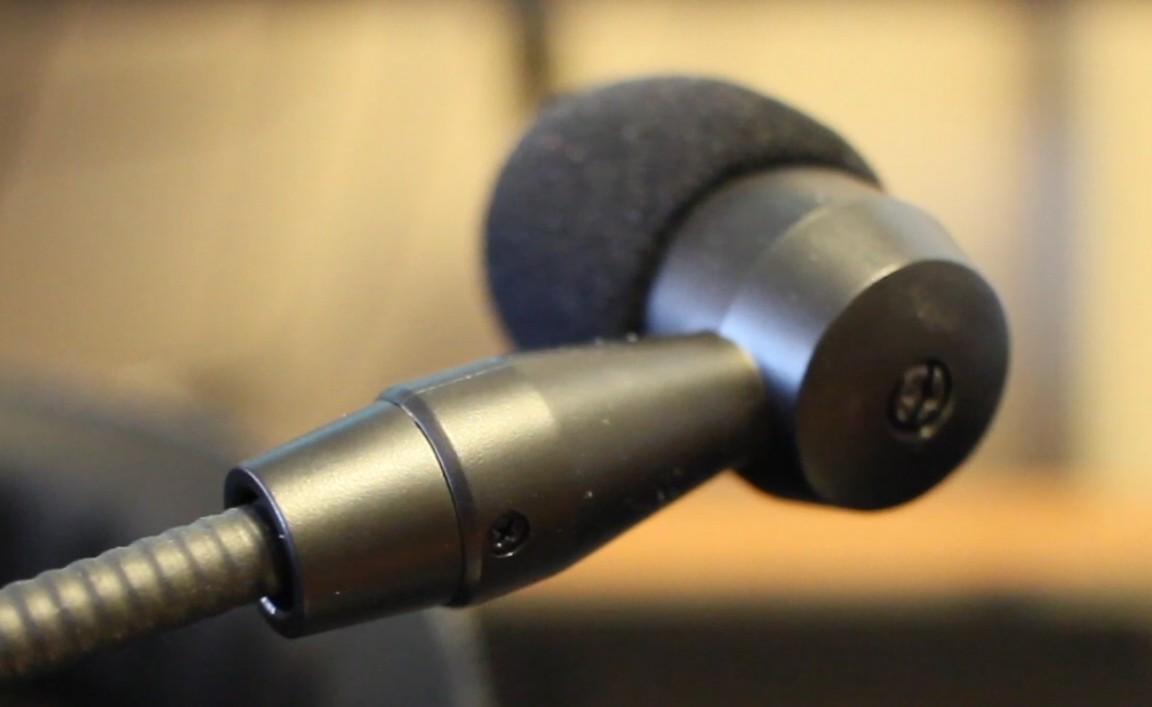 The Audio-Technica BPHS1 are geared towards the professional that will be recording sound which needs to be as clean as possible from the original source. BPHS1 is by far the best microphone that I have used! Hands down the BPHS1 microphone is the clear winner compared to anything in the same price range. If there was a way for me to be able to find a shotgun microphone that does the same quality as this headset, I would purchase it in a heartbeat. The BPHS1 microphone will give you some of the clearest sounds that you have ever heard. This is the main reason why I originally purchased the headset.
Phantom Powered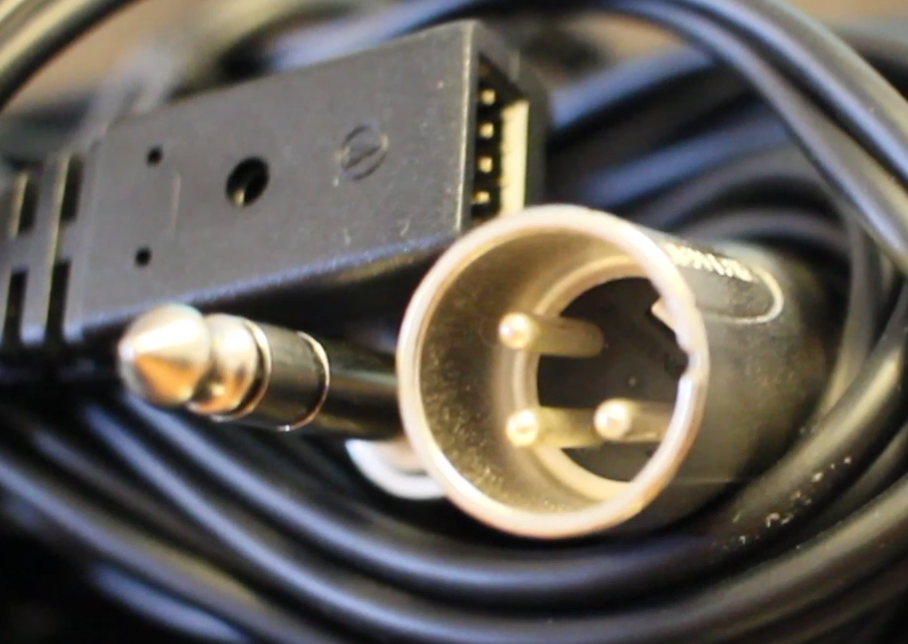 The Audio-Technica BPHS1 does not require any power source to be able to use the headset. This is great because you do not have to worry about batteries dying or having to think about if your microphone is on. Making it one less thing that you have to be worried about when you start recording.
Weight Matters
Yes, weight does matter! If you are planning on doing live streams or recording for a long session these headphones are going to drag you down. The weight of the headphones is not that much but when you add the weight of the cable and the connector things start adding up pretty fast. If you plan on wearing this for a long period of time be prepared to have some neck strain.
Adapters Matter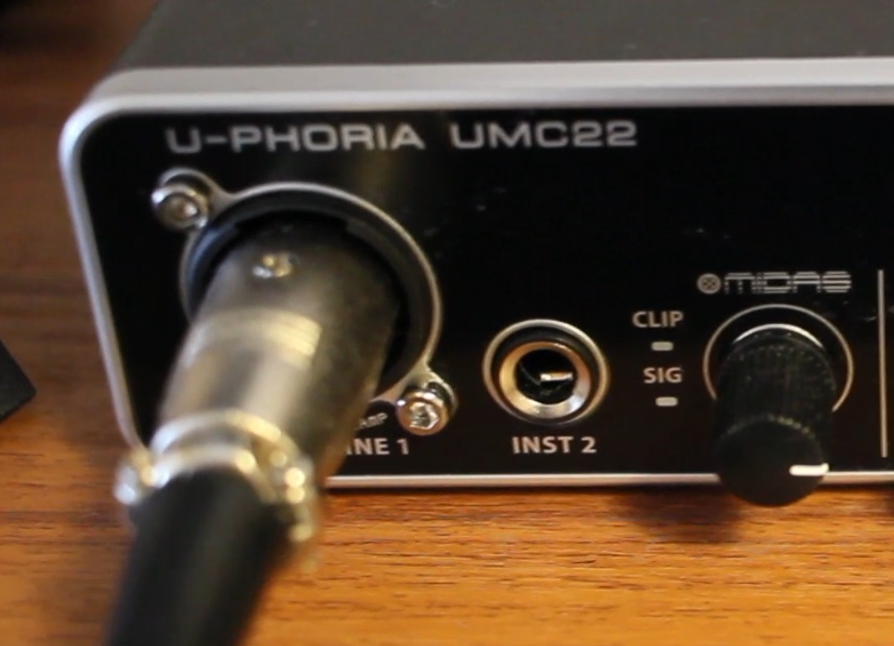 The Audio-Technica BPHS1 requires you to have an XLR input to capture the sound from the microphone. If you don't already have one you will have to purchase an adapter to go along with your microphone. I had already purchased the Behringer U-Phoria UMC22 this was not an issue for me but it could be for you. Don't think that you will be able to just connect the headset directly to your MacbookPro without having to jump through a couple of hoops first.
Self-Image Matters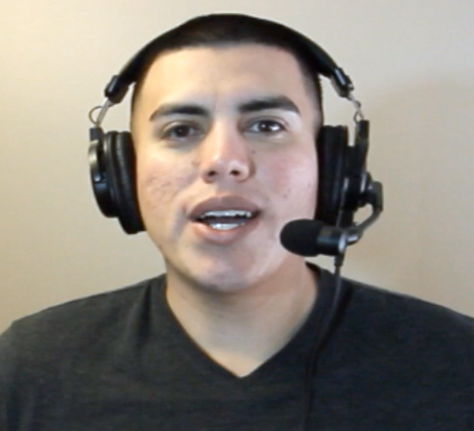 Lastly, this is what finally broke the camels back. If you have been a long reader of my blog you know the importance of self-image which affects all aspects of your life. If you want to learn more about self-image read this blog post How to become a salesperson? When you start a recording session you do not want to be worried about any hardware devices not working correctly or even worse how they are making you feel. Personally, for me, this is why I'm no longer using this headset because they make me feel like a complete dork when I wear them on camera and now they have to go.
There you have it my complete review on the Audio-Technica BPHS1 headset. For the time being, I'm switching over to the Rode Video Mic Pro which is not as great as this microphone but it allows me to keep the microphone away from the scene which is important for Feng Shui.
Talk to you soon,
Rick H.
I always had a passion for the field of STEM (Science, Technology, Engineering, and Math) and I knew I wanted to do something to make a difference in the world. I just didn't know where to start. I was an immigrant in a new country, grew up in a tough environment, and wasn't sure how… Read More